HIGHROC news
Belgica Research Cruise July 2015
31 Jul 2015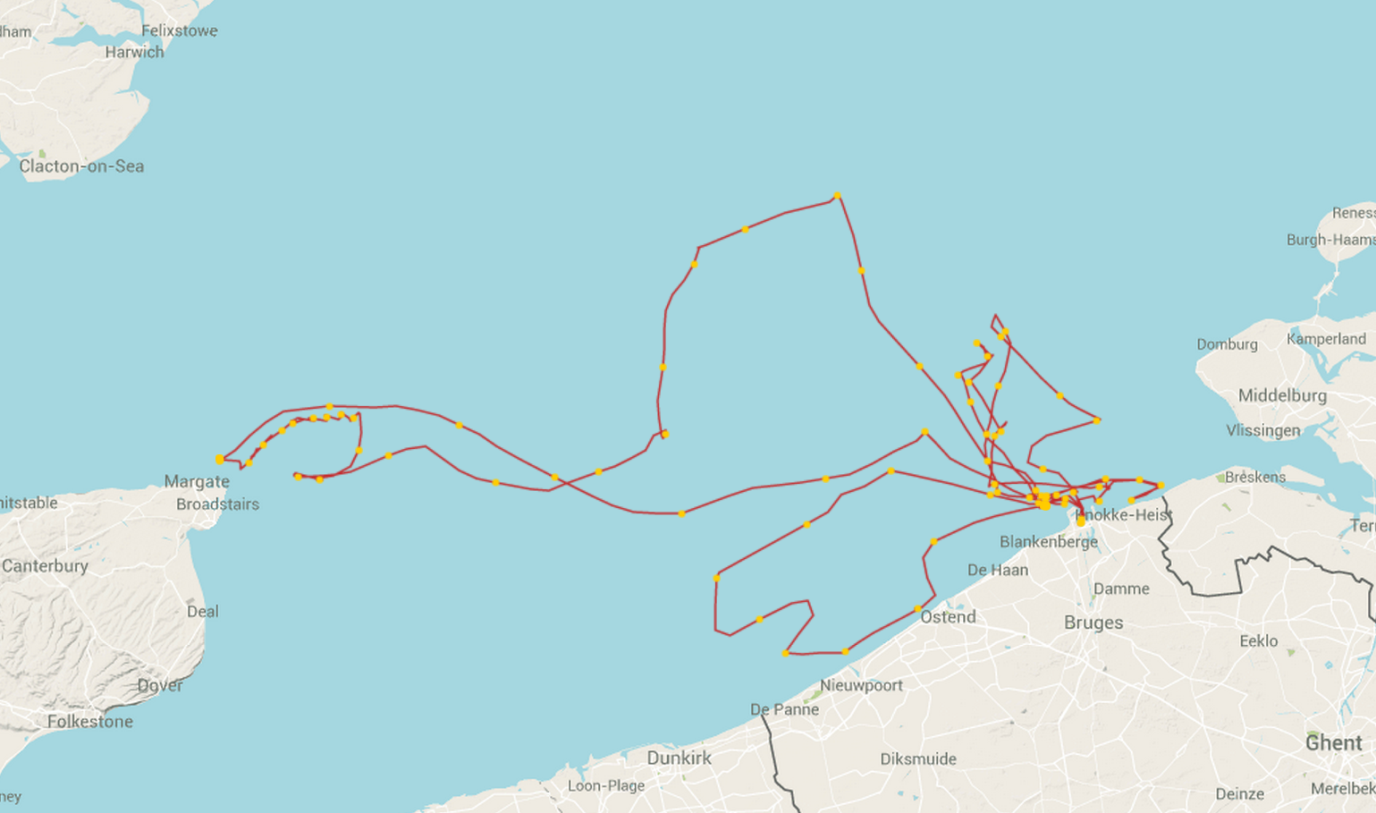 On the 7th of July, members of the Royal Belgian Institute of Natural Sciences (RBINS) and Laboratoire Océanographie de Villefranche-sur-Mer (LOV) left the Port of Zeebrugge to take part in two week-long measurement campaign on board the Belgian oceanographic research ship, RV Belgica. Three scientists from the European Commission Joint Research Centre were on board at the same time taking water samples and optical measurements.
By focussing on high spatial (10 – 20m) and high temporal (15m) satellite observations, the HIGHROC project is busy carrying out the R&D necessary for the next generation coastal water products and services from ocean colour satellite data. These services are aimed at applications such as monitoring of chlorophyll a and turbidity. It is essential to gather in situ measurements for satellite ocean colour validation.
The goals for the cruise were to:
Compare optical measurements from different systems.
Perform shipboard measurements to control the quality of measurements from autonomous instruments such as OBS near MOW1 which measure continuously.
Perform shipboard measurements at the same time as satellite measurements such as those by Landsat-8 and Pleiades.
Collection of Inherent and Apparent optical property measurements in the Southern North Sea.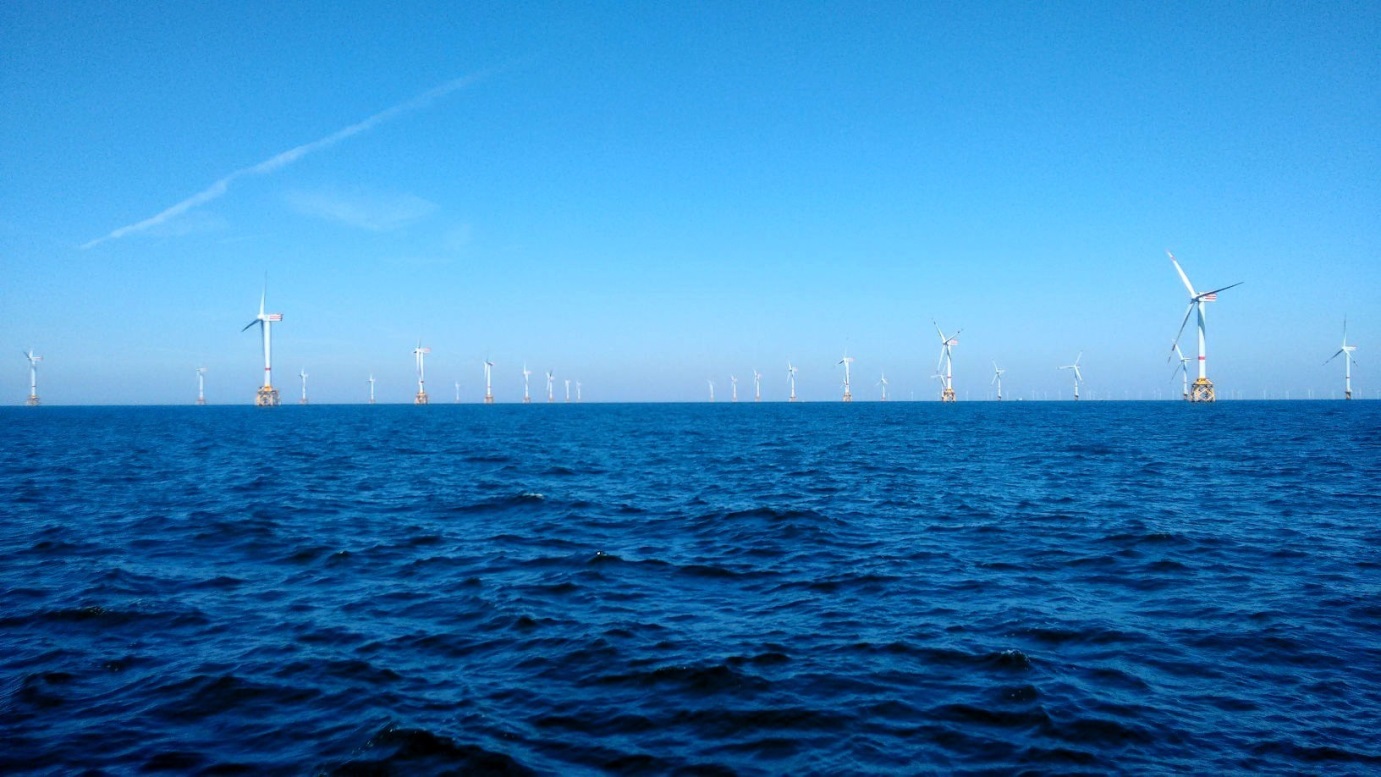 On the 10th of July the RV Belgica was visited by press teams from various Belgian media groups, as well as the Belgian Secretary of State for the North Sea, Bart Tommelein. Mr Tommelein and the press spent the day on board the RV Belgica to experience how oceanographic research is conducted on the ship. Optical measurements were made and water samples taken during the journey from Zeebrugge port to the C-Power wind farm. The activities on board the RV Belgica made the national news including an interview with Chief Scientist and HIGHROC Project Coordinator, Kevin Ruddick.
Read more about Secretary of State Tommelein's visit abord the RV Belgica.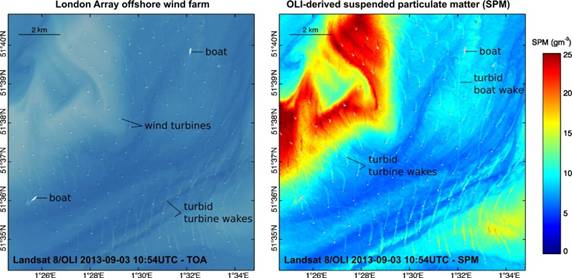 During the two weeks, measurements were taken in Belgian Coastal waters including the C-Power wind farm, in the Scheldt estuary, and at the UK Thanet wind farm. A measurement was even taken in a dredging plume near the Port of Zeebrugge. The measurements that were made near the Thanet wind farm coincided with a relatively cloud free image from Landsat-8. The cruise was successful and good measurements were made. Additionally, the cruise is a fine example of collaboration between the different research institutes: RBINS, LOV, the JRC and the Belgian Navy, who supply operational support.